I moved to Colorado Springs in 1990 to live in the mountains. Walking in nature is regenerative, and offers insight, perspective, and inspiration. If I have a water bottle and I'm in a pair of trail shoes, it's a good day.
"A small action, done repeatedly, can make an enormous difference." ~ Dr. Timothy McCall
"The mind and body are interdependent. They are inseparable in the art of introspection." ~ Geeta Iyengar
"Walking is magic. Can't recommend it highly enough. I read that Plato and Aristotle did much of their brilliant thinking together while ambulating. The movement, the meditation, the health of the blood pumping, and the rhythm of footsteps...this is a primal way to connect with one's deeper self." ~ Paula Cole
"Remember that breath walking - as with any meditation technique - should not be pursued with a grim determination to "get it right". The point is to cultivate openness, relaxation, and awareness, which can include awareness of your undisciplined, wandering mind." ~ Andrew Weil
I am a Licensed Professional Counselor in the state of Colorado (#3433).
I received my BA from the University of Maryland, and an MA from Chapman University.
After working in acute care settings and community mental health, I opened a private practice in 2000.
In 2004 I was trained in EMDR. Using EMDR techniques in therapy accelerates recovery, bringing relief from current triggers and traumatic memories, with their negative beliefs, emotions, images, and body sensations.
Mindfulness approaches allow ways to have greater awareness with less distress. Because wherever you go, there you are.
Dialectical Behavior Therapy effectively addresses more resilient self-sabotaging beliefs, emotions, and behavior, even with Borderline Personality or Bipolar symptoms.
Cognitive Behavior Therapy offers ways to identify and challenge limiting beliefs and responses.
The HeartMath emwave is a handheld biofeedback instrument. Here is the Hearthmath website. Emwaves are often on ebay.
Here are John Gottman's Four Horsemen.
Here is Dr. Daniel Siegel's Healthy Mind Platter.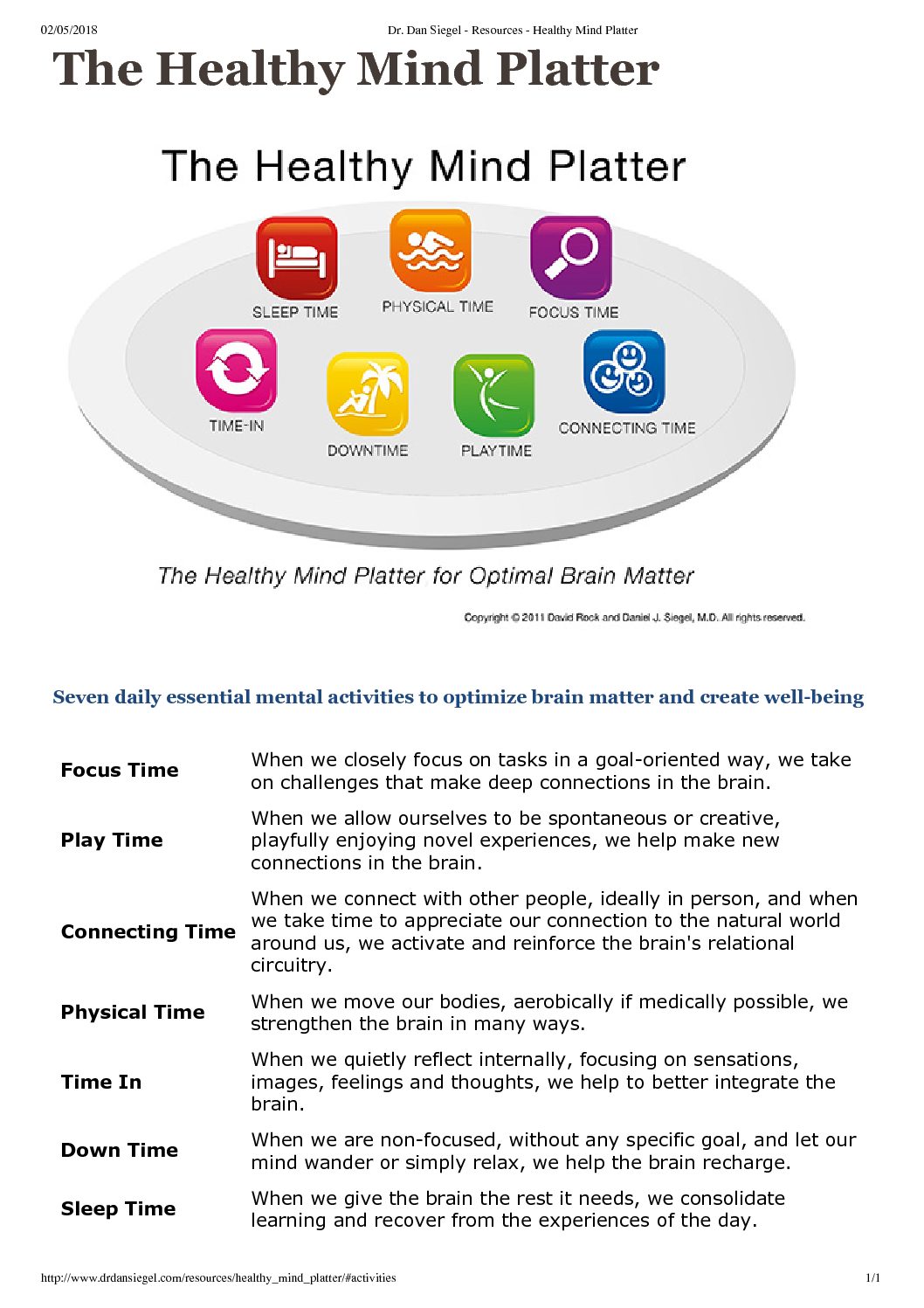 I have a holistic approach, and we can draw from a variety of resources. Clients appreciate therapy being compassionate, individualized, and solution focused.
The mind and body are inclined to heal. Let yourself recover.